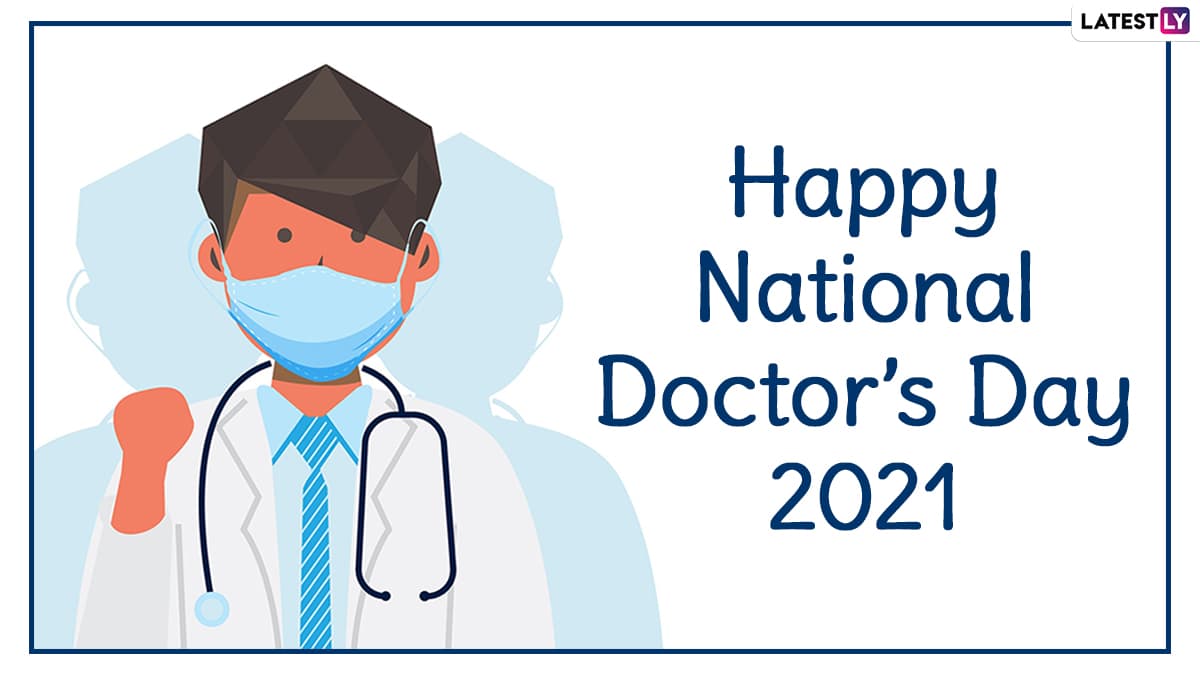 # Every year, July 1 is observed as National Doctors' Day in the memory of Dr Bidhan Chandra Roy, who had his birth and death anniversary on the same day.
# The day, commemorated by Indian Medical Association (IMA), is dedicated to all the doctors and healthcare workers who have been serving people by risking their lives.
# Dr Roy, former Chief Minister of Bengal, was known for his selfless service.